Take on One of Escape Frenzy's Halloween Edition Escape Rooms this Season!
Home » Blog » Minnesota Haunts: An In Depth Look
October 15, 2018 By Haunt News & Press Releases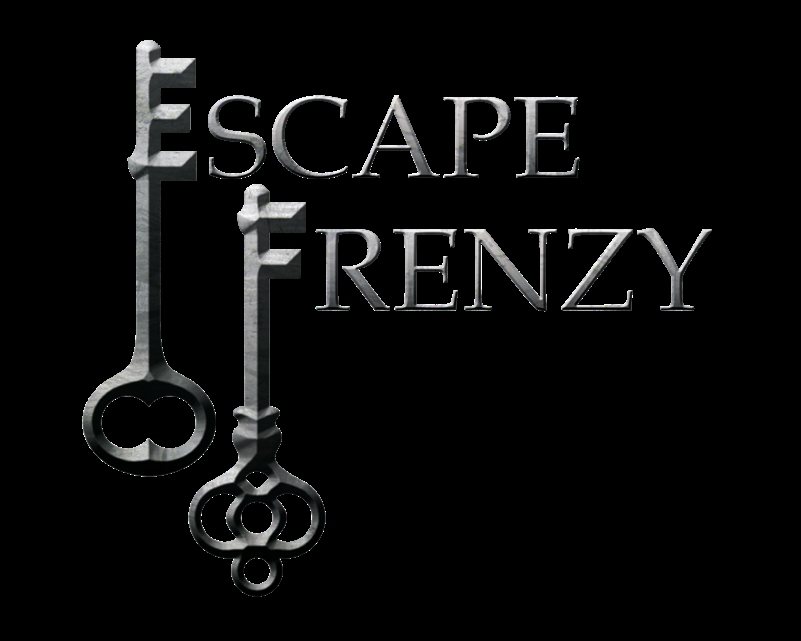 Feel the Frenzy!
MinnesotaHauntedHouses.com recently sat down with Dorian Anderson of Escape Frenzy, to discuss what's new at the attraction for the 2018 Halloween Season!
What's new at Escape Frenzy for 2018? Do you have any new rides, attractions, or special features that Haunt Seekers should know about?
Escape Frenzy has 4 amazing themed escape rooms! See if you can ESCAPE!
What are you most excited about for the 2018 Halloween Season?
Halloween is one of our favorite holidays and we put a lot of effort into making our Haunted House escape room authentically creepy with hidden surprises around every corner!
What differentiates Escape Frenzy from other local haunts in Minnesota?
Escape Frenzy has 4 amazing themed escape rooms and has the only Haunted House escape room in the Twin Cities!
How long has Escape Frenzy been in business? Can you tell us a bit more about Escape Frenzy's history?
Escape Frenzy has been open for 2 years and we continue to update our rooms to provide our customers with a great experience! We provide excellent customer service and love to watch our escape enthusiasts have fun!
What's your favorite experience since opening Escape Frenzy?
We love meeting everyone and providing them with an excellent experience! We especially love hosting someone who is new to the escape room experience and watch them enjoy all of the wow factors of our rooms!
How long is a typical haunt experience at Escape Frenzy from start to finish?
Once inside your escape room you have 60 minutes to try and ESCAPE!
On a scale from 1 to 10, how scary would you say Escape Frenzy is? Why?
Escape Frenzy is not scary! Our Haunted House is creepy and there are no jump scares. Only players are in the room, so there is no one hiding to scare you. Our rooms are VERY sizable so no need to worry about being claustrophobic. Our Haunted House and Pirates Revenge room are a little darker, but there is plenty of light for you to try and ESCAPE! So I would say a 4/10 on the scare scale.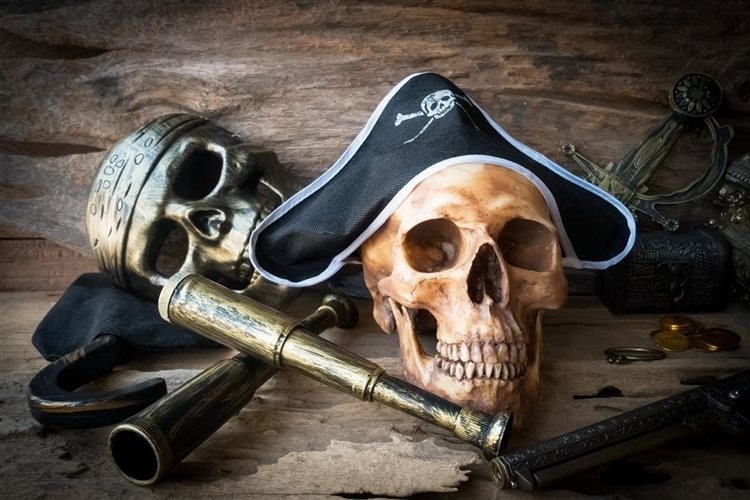 Does Escape Frenzy's property have any real haunted history? Do you have a spooky encounter you'd like to share?
We are located in the great city of Edina and conveniently located just off 494. Nothing spooky about heading to our neighborhood. At Escape Frenzy you will be met with a smiling game master that is excited to give you a great experience!
What inspired you to open up a haunted attraction? What's your favorite part of the business?
We are seasoned business owners and wanted to be part of a business that introduces something new to the market and area that is also a blast to go to everyday!
How has new technology (i.e. animatronics, special props, etc) helped you to enhance Escape Frenzy?
Technology is great for all the wow factors at Escape Frenzy. It also allows our game masters to see and hear inside each room without making our presence known. Our communication system to inside the rooms allows the customer to not feel like they are interacting with a person running a game - we make the communication authentic and seamless within the room. All of our rooms also have themed music and sounds specific the the room. At Escape Frenzy you certainly can get immersed in the moment!
Can Escape Frenzy accommodate large groups? How many people can experience Escape Frenzy together as a group?
Escape Frenzy can accommodate up to 60 people at one time! We have large rooms and plenty to do within the rooms. We can also have as little as 2 players, regardless of the size of the group our mission is to make every customer experience the best experience!
Does Escape Frenzy offer any special deals, discounts, or coupons?
Sign up for our newsletter to be alerted of any specials we may offer at www.escape-frenzy.com. You can also follow us on social media - Instagram, Facebook and Twitter!
Anything else you'd like to let us know about Escape Frenzy?
If you are looking for an ESCAPE, we offer that and more at Escape Frenzy!