Next Year's Halloween Reboot to Slightly Change Ending of the 1978 Classic
Home » Blog » Halloween Headlines
November 17, 2017 By Chelsea T.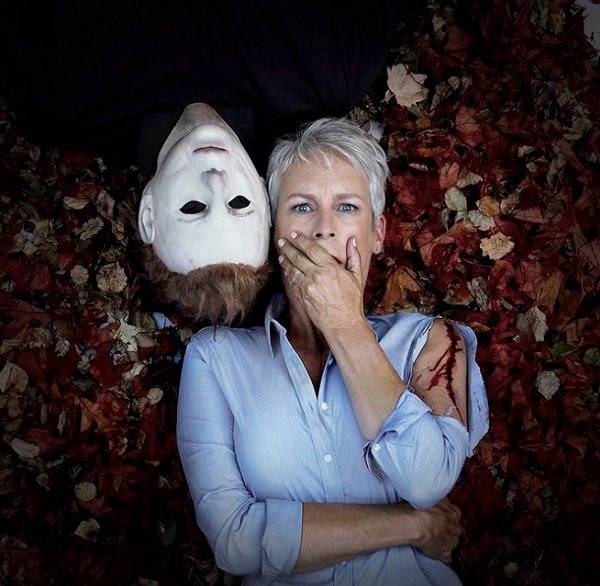 Some Wounds Never Heal
Photo by:
Jamie Lee Curtis via Instagram
Halloween fans have been excited for the 2018 film to hit theaters ever since word got out about it. The script reboot is being written by Danny McBride and David Gordon Green, the duo behind Pineapple Express.
According to Dread Central, McBride writing the script as though the films after the original never even happened. He's even going as far as changing the ending of Carpenter's 1978 classic.
McBride told Yahoo, "We're kind of ignoring all the films past the first one," he says. "It picks up after the first one, but it's sort of an alternate reality. It's as if the first Halloween ended in a slightly different way."
Jamie Lee Curtis will be returning to play her role of Laurie Strode, who will be having her very last confrontation with Michael Myers since her escape on Halloween night four decades ago.
The Halloween Franchise has an extremely large following of fans who will either be disappointed with the change, or they'll completely love it. I guess we'll just have to wait and see!
What are your thoughts on this news about the reboot? Let us know in the comments below!