Laurie Strode to Have Final Confrontation with Michael Myers in 2018's Halloween
Home » Blog » MinnesotaHauntedHouses.com News and Updates, Halloween Headlines
November 2, 2017 By Chelsea T.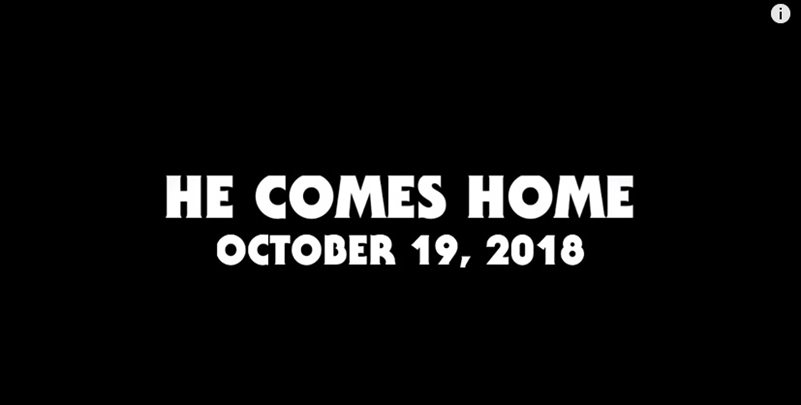 Photo by:
Michael Myers via YouTube
In the 2018 Halloween film, Laurie Strode will finally have her last confrontation with Michael Myers. The masked killer is back for his sister after she made a narrow escape on Halloween night during his killing spree forty years ago.
Jamie Lee Curtis will return to play her character and horror fans everywhere are already eager for the film's release. It hits theaters on October 19th, 2018. In the meantime, check out the teaser trailer below!
Will you be checking out the movie when it hits theaters? Let us know by commenting below!