Minneapolis Children Gifted Free Coats as City is Hit with Coldest Halloween Since 2006
Home » Blog » MinnesotaHauntedHouses.com News and Updates, Halloween Headlines
October 31, 2017 By Chelsea T.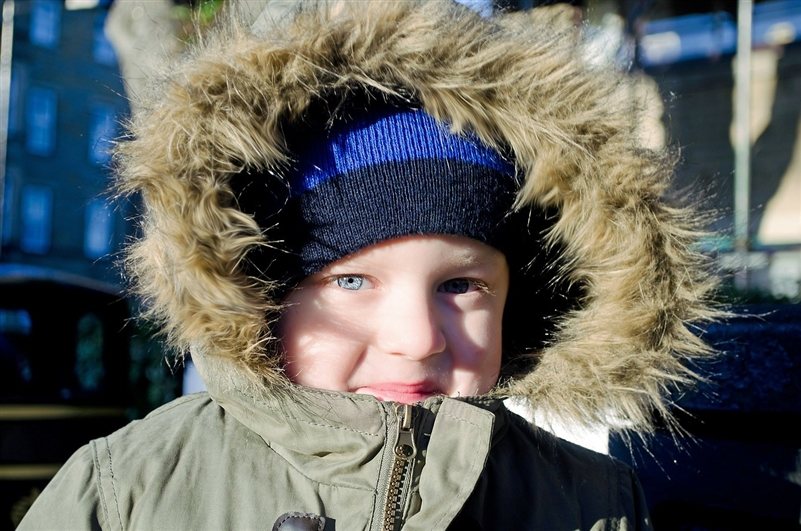 Photo by:
PublicDomainPictures via Pixabay
Those in Minneapolis are celebrating the coldest Halloween since 2006 and with the weather only going to get colder in the next few months, the city's firefighters decided to take matters into their own hands.
Minneapolis Fire Local 82 raised money to purchase coats for schools throughout the metro as part of the Operation Warm Coats for Kids Program. The department has supported the program for the past five years and on Tuesday morning, hundreds of students at Anderson United Community School were fitted for their new coats.
According to CBS Minnesota, most of the students at Anderson United live in poverty and have never received a brand new coat before. Mark Lakosky, president of Minneapolis Fire Local 82 said, "More often than not, we are in these children's homes at less than perfect circumstances and they are not so much participants, but bystanders to some tragic events. So it's really nice on our time off to get into these homes and see some smiles."
Happy Halloween!