MinnesotaHauntedHouses.com - Attractions Still Delivering Scares this Weekend!
Home » Blog » MinnesotaHauntedHouses.com Newsletter
November 2, 2017 By Newsletter Staff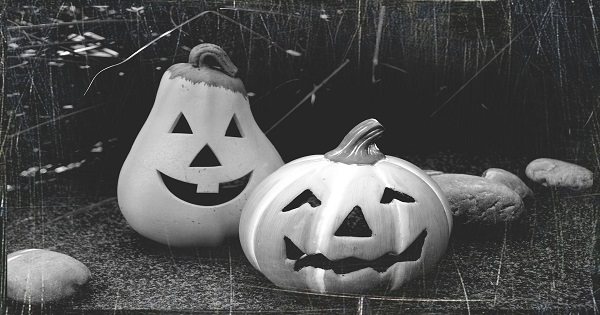 Rochester Horror: Fright at the Farm


Zumbrota, MN




Open Friday 11/3 and Saturday 11/4


2 New attractions - The Garden of Evil & Psycho Hippie Bus Haunting Southern Minnesota! Come visit Southern Minnesota's most horrifying haunted attraction located at the Willow's Keep Farm (HWY 52, Zumbrota).