Skittles Ousted as Minnesota's #1 Halloween Candy for 2017 by 1,111 Pounds!
Home » Blog » Minnesota's Local Halloween Fun Guide, Halloween's Hottest Trends, Little Ghost & Ghouls Corner , Halloween Headlines
October 19, 2017 By Cait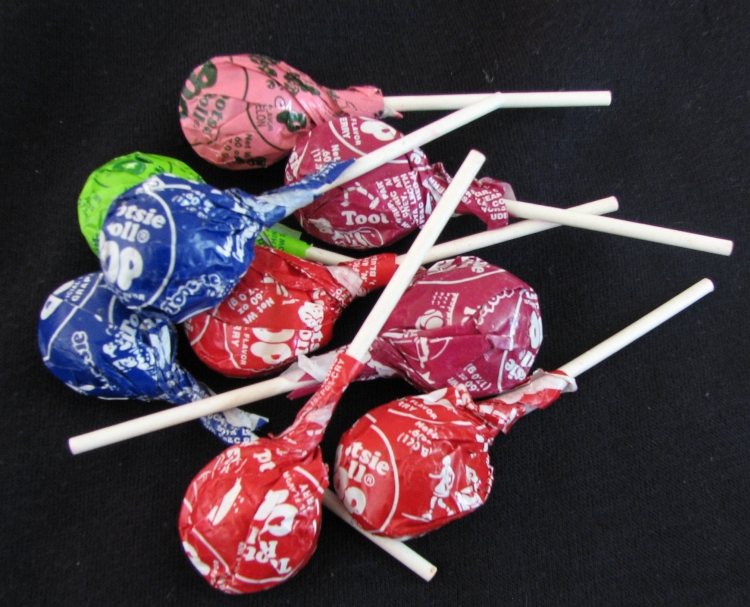 Tootsie Pops Won Minnesota's Top Halloween Candy of 2017 by a Razor Thin Margin.
Photo by:
Photo by Gilabrand, via WikiCommons.
This year, there's a new treat in town - Minnesota's former Top Halloween Candy heavyweight, Skittles, lost their #1 spot this year by a razor-thin margin - 1,111 pounds!
According to CandyStore.com's annual Halloween Popular Candy Study, the top Halloween Candy for the North Star State this year is Tootsie Pops, another iconic treat that kids of all ages are sure to love! If you're a Skittles fanatic, not to worry - Skittles came in 2nd place for the 2017 Halloween Season, with a margin of only about a ton. Rounding out the top treats for Minnesota is Almond Joy bars, which came in third this year.
While Tootsie Pops might be reigning supreme in Minnesota this year, next year is anyone's game - the margins are razor thin, and hey - who doesn't love Skittles?! Be on the look out for new sweet treats going for the gold in 2018!
Source: CandyStore.com.

What are your favorite Halloween Candies? Let us know in the comments below!